How do I make my house more environmentally sustainable?
(and save money in the process)
It seems that our environment is under stress, we have water shortages and the cost of electricity will continue to rise.  There are many ways you can make your house more environmentally sustainable and potentially save money in the process.
There are 3 main environmental factors that you can easily consider improving:
Power usage.
Water usage.
Waste disposal.
Power usage can be improved in the following ways:
Solar panels to generate your own electricity (Approximately $10k).
Batteries to store power for when there is no sun (from $5k to $15k).
Improved insulation ($3,000).
Use of energy efficient appliances, fittings & materials (eg light bulbs).
Reducing the exposure of your windows to the sun in summer.
The average electricity usage of a 2 person household in Sydney is approximately $2,000 per year.  An investment of $20-$30,000 gives a return of between 6-10% per annum.  The additional benefit of installing batteries is no loss of power during blackouts.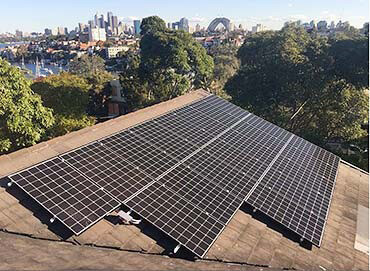 See https://solaray.com.au/solar-panel-prices-how-much-solar-systems-really-cost/
Water usage can be improved by installing:
Water saving toilets, showers, taps & faucets.
A rain water tank (up to $2,000).
Grey water re-cycling.
Native plants & grasses that require less water to survive.
More efficient watering systems (up to $2,500).
The rate of return on $10,000 of water conservation is even higher than electricity.
See https://www.choice.com.au/home-improvement/water/saving-water/buying-guides/rainwater-tanks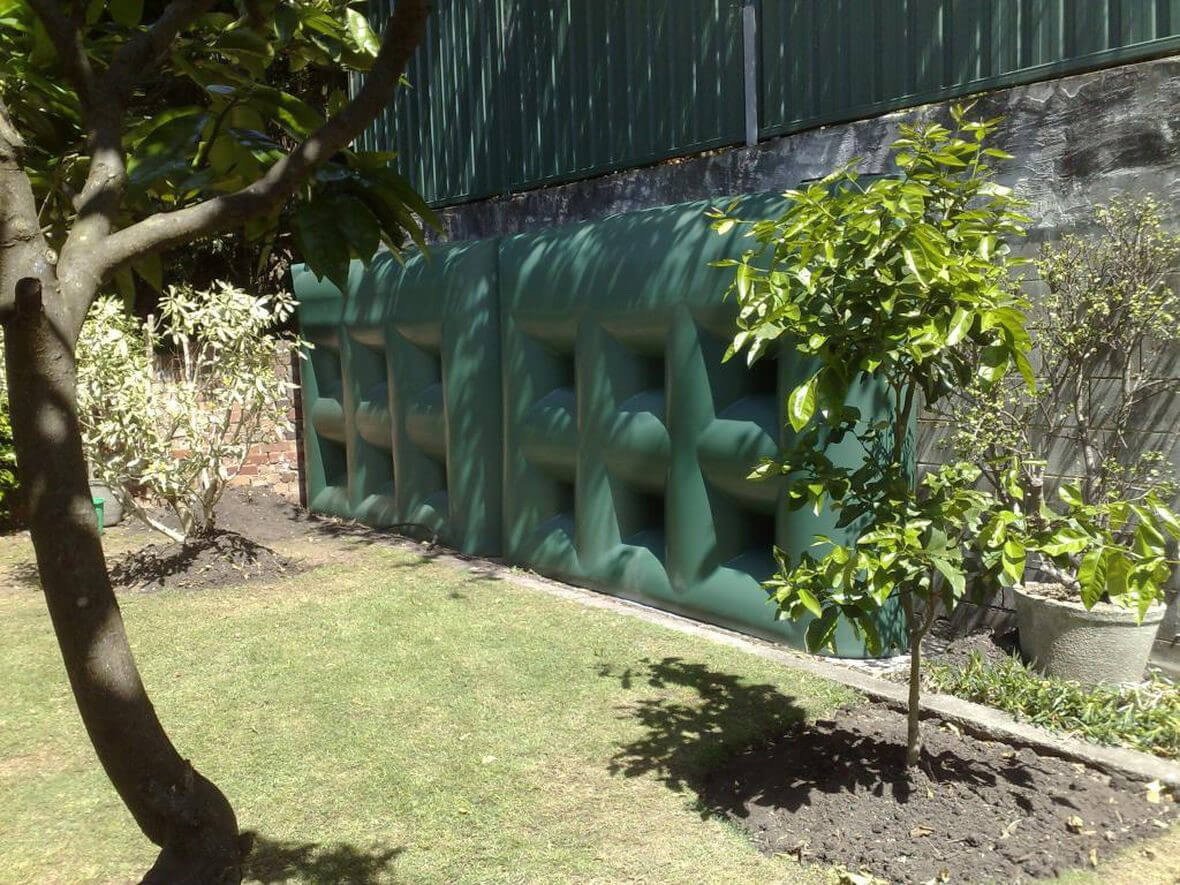 Waste disposal can be improved by:
Using a compost bin in your garden.
Avoiding single use plastic bags and packaging.
Carefully separating re-cyclable items from garbage.
Rinsing your re-cyclable items.
By investing in as many of these things as possible not only will you be helping the environment but you can also increase the value of your house and greatly reduce the cost of your water & electricity.