I was scrolling through Stan looking for a new TV series to watch the other day and a show called Vida came on.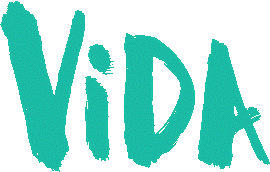 Two sisters, in their late 20's, return home after the death of their mother.  They stand to inherit a run-down apartment building with a ground floor bar.  They make plans to sell the building, split the money and return to their lives.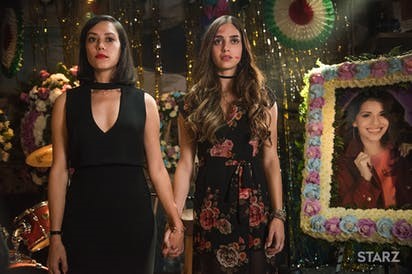 To their shock, they find out that their mother had recently married another woman and so they must now split the proceeds 3 ways.  As they come to terms with this revelation, they start exploring their options.
Subsequently, the girls discover that their mother has debts that exceed the value of the property and selling it is no longer going to deliver them the payday they had expected.
So now, they have a big headache on their hands. Sadly, while this is fiction, it is an all too common occurrence in real life.
Crowdfunding through websites such as GoFundMe have become an enormous business helping raise money for people suffering financial hardship as a result of medical bills or loss of loved ones.  Over $5 billion has been raised through this platform and successful campaigns can raise tens of thousands of dollars.
Sadly, as these campaigns rely on the kindness of strangers, the vast majority fail to meet their fundraising targets by a wide margin.
Experiencing the tragic loss of a loved one is bad enough.  Not having enough money to pay for their medical expenses and other financial obligations is terrible and avoidable.
Not updating your will when your circumstances change, can also have disastrous implications for your family.
Are your affairs in order?
Do you have enough life & disability insurance to cover all of your debts and obligations?
If not, we can fix this for you at a reasonable cost and give you the peace of mind knowing that is one less thing for you and your loved ones to worry about.